STAY Focused – 4-pack of Plum Punch
Regular price
Sale price
$19.96 USD
Unit price
per
Description
A tropical-flavored punch delight.  With the plum and the super antioxidant effect of coffee berries, don't be surprised if your brain thanks you for a new level of alertness and focus.  There's a reason why we call this "punch". 
Ingredients:  Filtered UV Water, Maltodextrin, Sugar, Crystalline Fructose, Natural Flavor, Citric Acid, Hemp Extract, Pink Himalayan Salt, Berry Concentrate, Sodium Citrate, Monk Fruit Juice, Beet Root Powder, Coffee Berry Extract
Share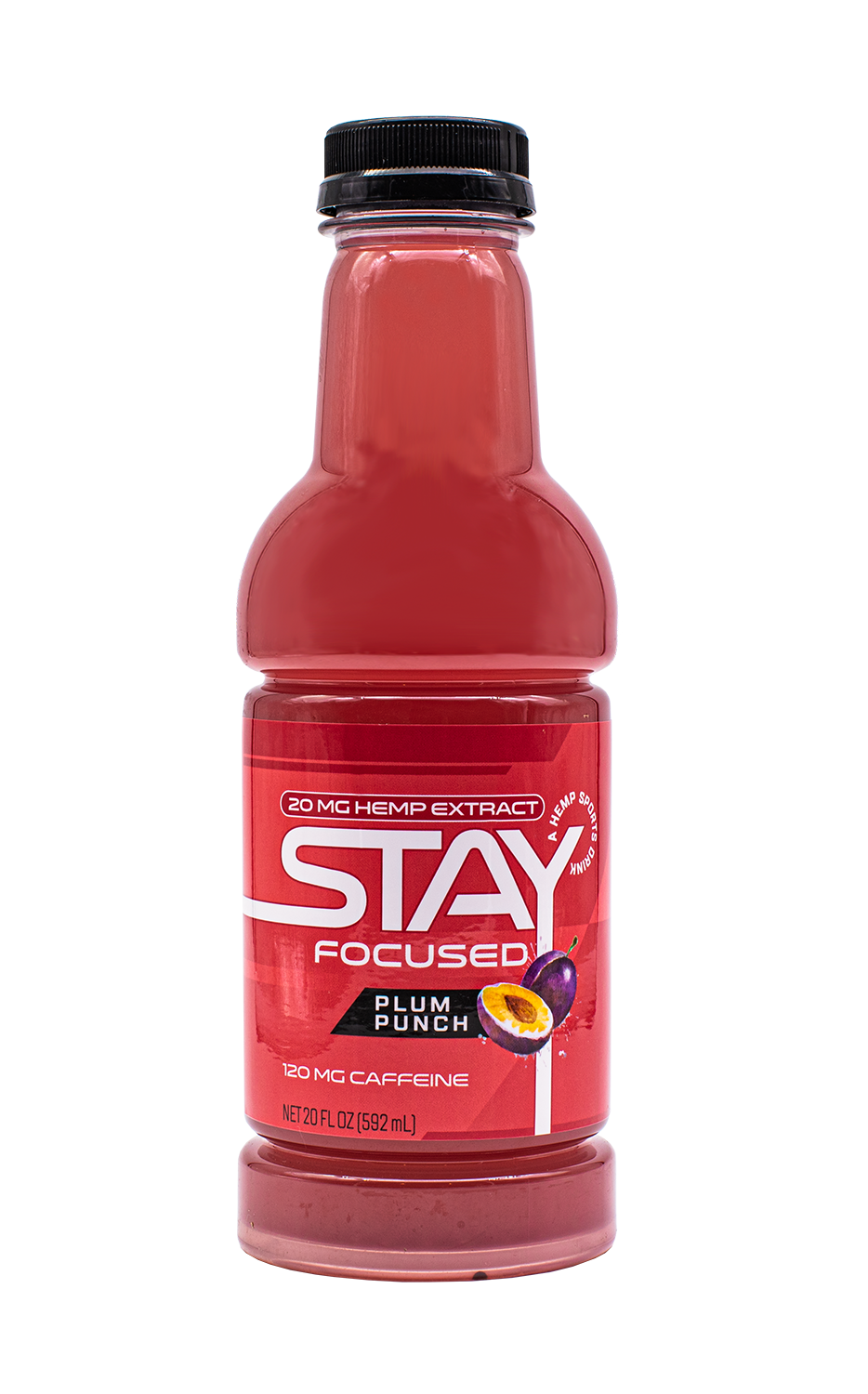 ★★★★★
"I Love Knowing That I am Helping Provide Jobs for People in the United States While Also Enjoying a Great Tasting Artesian Water. "

Alex C.