STAY Energized – 4-pack of Lemon Lime
Regular price
Sale price
$19.96 USD
Unit price
per
Description
Ah, citrus! Sports drinks have met their match with our lemony-limey, citrus-ey rich drink.  And  to make things even better – we add 20 mg of our triple-cannabinoid blend.  This makes STAY a better choice than some sugar-loaded competitors.  Your body's cells will thank you as they are energized for the activities of the day.
Ingredients: Filtered UV Water, Maltodextrin, Sugar, Crystalline Fructose, Natural Flavor, Citric Acid, Hemp Extract, Monk Fruit Juice, Pink Himalayan Salt, Sodium Citrate, Coffee Berry Extract, Curcumin Powder, Blue Spirulina
Share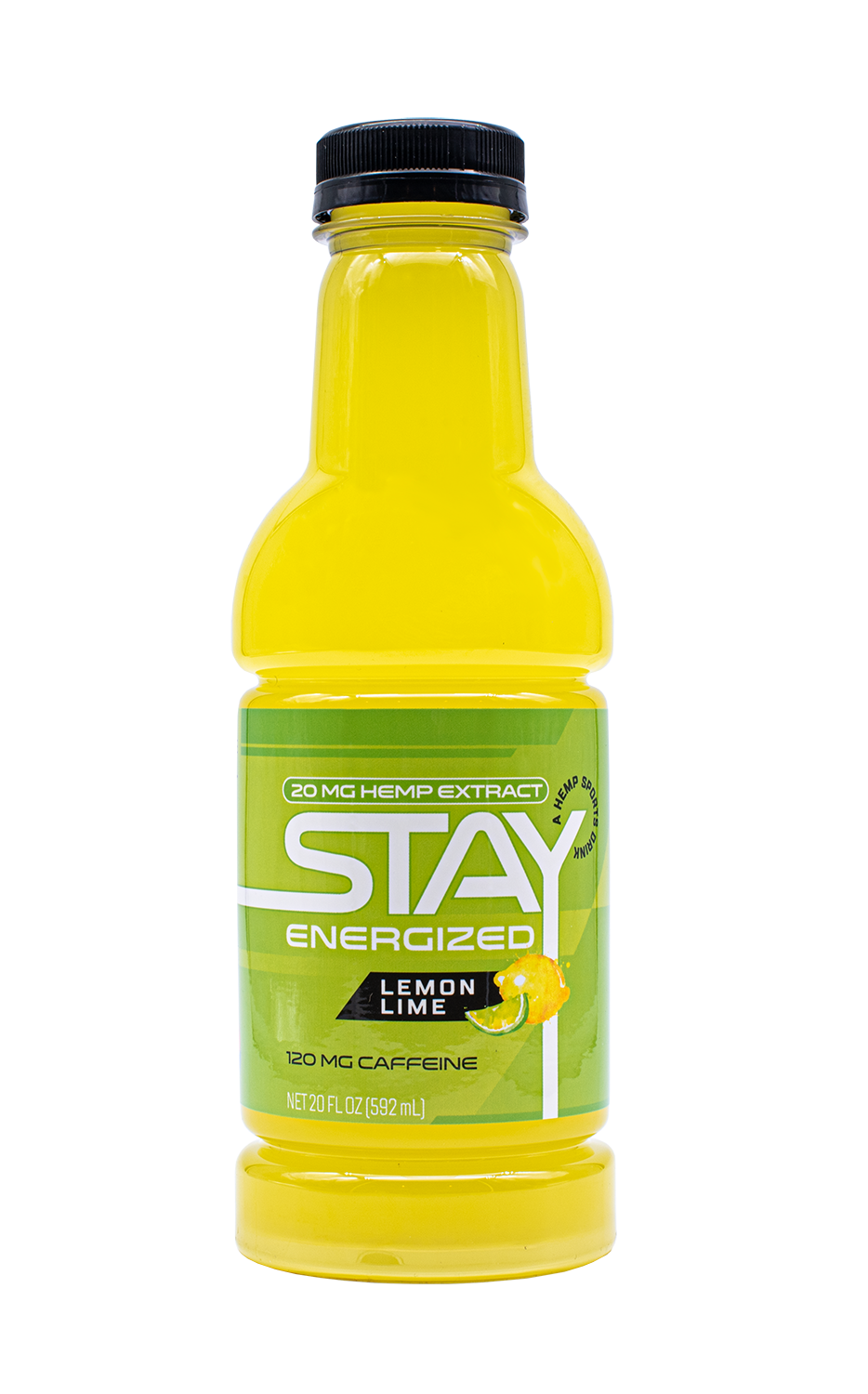 ★★★★★
"I Love Knowing That I am Helping Provide Jobs for People in the United States While Also Enjoying a Great Tasting Artesian Water. "

Alex C.